Hello to everyone!!!
...oh gosh the time run so fast...i didn't update my journay for so long...
but NOW here we go!!
hihi i didn't post without a reason the Sleeping Beauty Castle!<3
omg i'm so excited,i cannot sit still!XD'
ICH BIN DAS GLÜCKLICHSTE MÄDCHEN AUF DER GANZEN WELT!!!!...ou yes!

on the 6.June - 9.June i'll visit Disneyland Resort Paris...finally..ahhh i could cry!XD
nah and this year it's time for Mickey's Magical Party with Stitch's Dance Time, Minnie's Party Train, Disney's Stars'N'Cars and so much more...

nah but now it's the time for searching a new school~...i think i know now what for a school i choose,i hope it will work!<3
...es wird noch nichts verraten, wünscht mirGlück&Erfolg damit alles klappt!




oh! i made some new pics from Carneval (Fasching) (exists this word in english? X'D)

here we go~
yeah this is me in my Stitch Kigu, in the hello Kitty Kigu,is my sister


and in the middel is my aunt with my uncle!<3 They danced in a show with Hollaria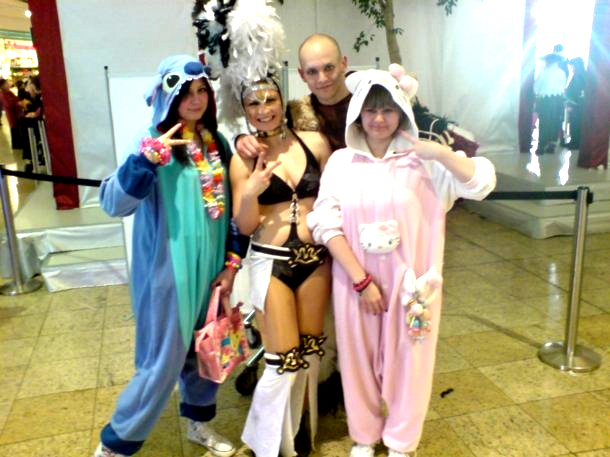 and me,just a small Poker Face picu,haha <3 (damit ihr nicht vegesst wie ich ausseh XD)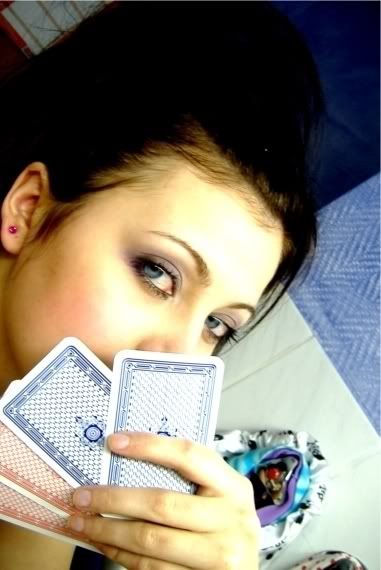 OHO!!! and my new Camra came today!!! IT's a
PINK
hihi!!

i show you later some pics!!<3
...and now i'll got and make my homework bah!




have a wonderful day!! bye bye!


♥feeling:

excited
♥vibration: Styx ~ Domo Arigato, Mr. Roboto